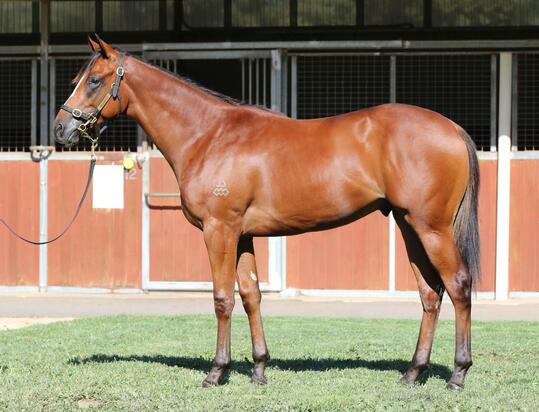 Dundeel X Le Havre
2 year old Bay Colt
Sire: Dundeel Dam: Le Havre
We have currently purchased this classic style coly by one of the hottest sires in the country DUNDEEL.
He is a very athletic looking colt with a magnificent walk and a good winning pedigree.
Shares are available from:
$7,500+ gst for 10%
$3,750 + gst for 5%
Ongoing fees are approximately $300-$350 per month while in training and approximately $90 per month while spelling, these are based on a 10%.


Share price includes:
Horse share
1 year mortality insurance
Inglis race series nomination
All sales costs and vet fees
Transport
All fees up until September 31st.